The 7th Brazilian Floorball Championship took place in October 27th, 2019, in the City of Hortolandia (113km from São Paulo). The tournament put together 10 teams, from 4 different states, and it was the biggest competition ever held in Brazil.
Access the spreadsheet with game results
For the third year in a row, Hockstar (Curitiba) was the champion, with ARCA (São Paulo) and Paulistana (São Paulo) as the runner up and third place, respectively.
Semi-final, between ARCA and Paulistana was a tough match, with a 1×1 tied game being decided on penalty shots. The final match was thrilled, with Hockstar winning in over time, with one second left at the clock.
Another highlight was the debuting team Winners (Campinas), that was placed 4
th
on its first official tournament.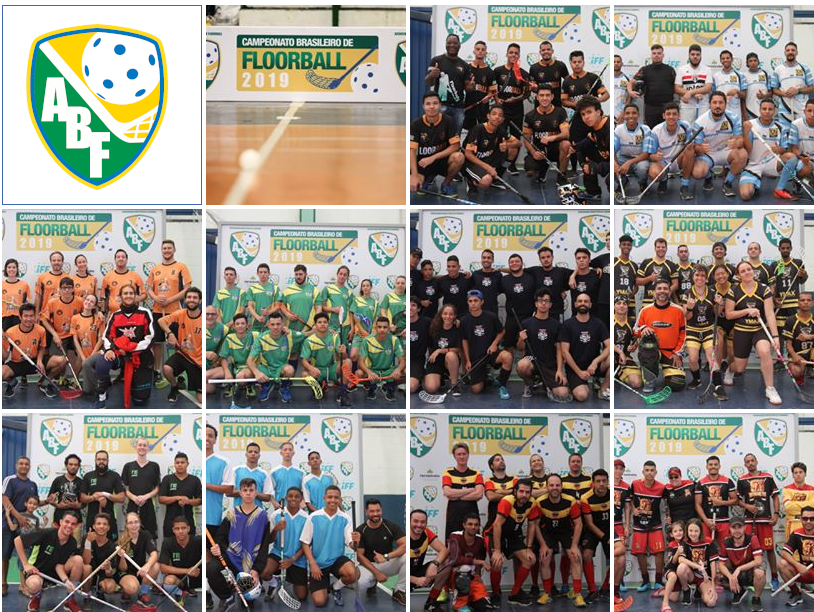 | POSITION | TEAM |
| --- | --- |
| 1° | HOCKSTAR |
| 2° | ARCA |
| 3° | PAULISTANA |
| 4° | WINNERS |
| 5° | LUZEIRO |
| 6° | AD VILA CURUÇA |
| 7° | MADRE BENEDITA |
| 8° | ICEBERGS |
| 9° | INVICTUS |
| 10° | GUARÁS |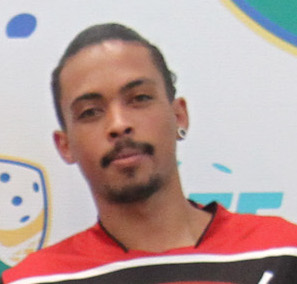 MVP
LUCAS HENRIQUE DE JESUS
WINNERS
24 anos
Valinhos, São Paulo
BEST GOALIE
PEDRO HENRIQUE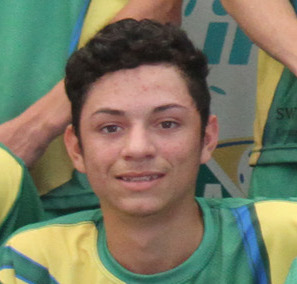 GOALIE WITH FEWER GOALS CONCEIVED
DANIEL VICTOR PEREIRA
TOP SCORERS (ALL WITH 5 GOALS)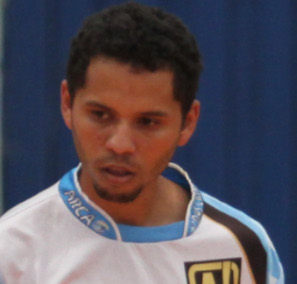 ADEMILTON SILVA
ARCA
26 years old
Casinhas, Pernambuco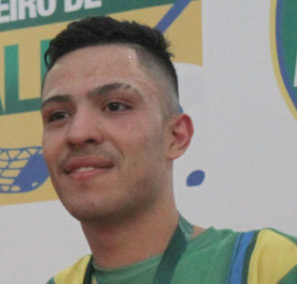 CARLOS EDUARDO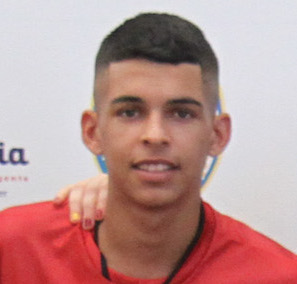 ERICK BARTOLINI
WINNERS
15
years old
Campinas, São Paulo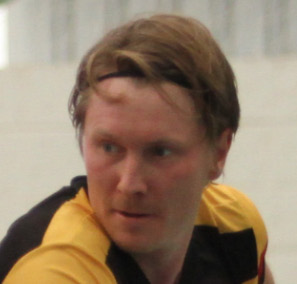 OLLI PÖLÖNEN
PAULISTANA
34 years old
Vantaa, Finland
"This event was remarkable not only for being our biggest championship so far, but also because the teams were quite even at their game. There was no easy match and even the champions had quite a tough journey to get the title", said Tiago Maccarin, Sports Director of the Brazilian Floorball Association (ABF).
ABF innovated on its media coverage and social media initiatives, with the live broadcast of the entire event on Facebook and Instagram, and an extensive campaign before and after the event, incentivizing all players to take part and increase floorball awareness in Brazil.
For ABF's Chairman, Adriano Serafim, the support of strategic partners was key for the success of the event "The intention is to give to fans and teams a better experience every year, and the support of the Campinas Floorball Association and the Sports Secretary of the City of Hortolândia were very important to help us achieving this goal".
O QUE FOI NOTÍCIA NO CAMPEONATO
The results, photos and videos and individual awards of the largest floorball event ever organized in Brazil. Brazilian Floorball Championship 2019.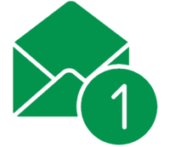 RECEBA AS
PRINCIPAIS
NOVIDADES
DO FLOORBALL